This week we have been busy coaching each other in learning how to skip. Take a look at the pictures below!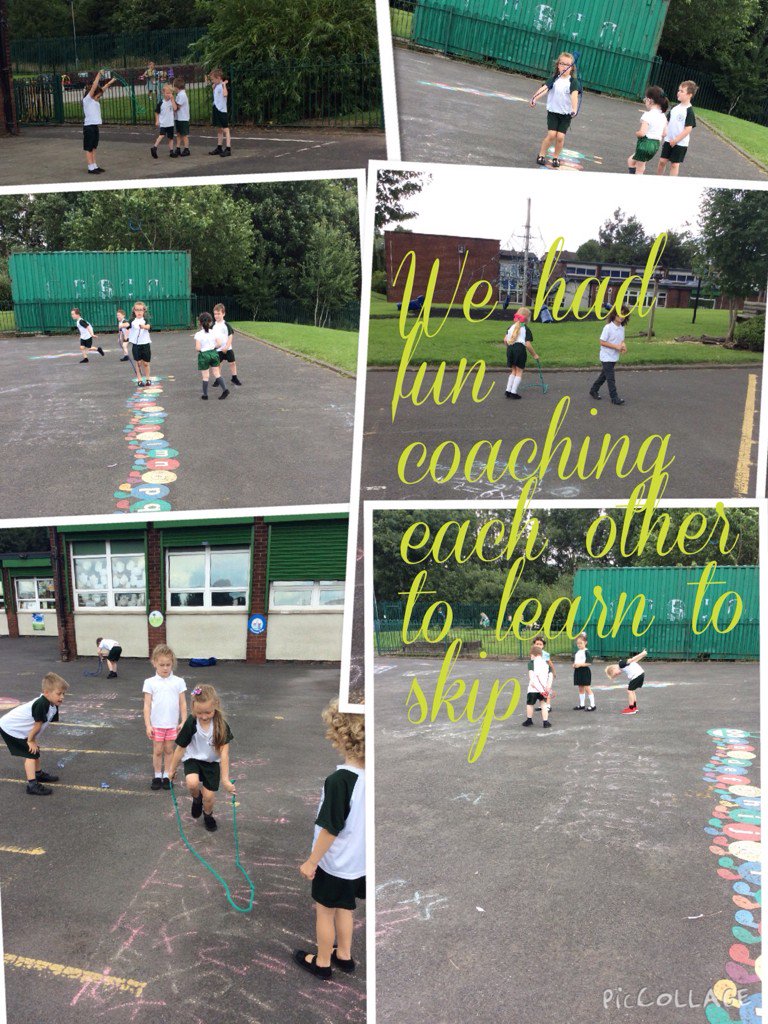 As part of our work on Where the Wild Things Are, we have learned a 'Wild Thing' brain break. We LOVE it!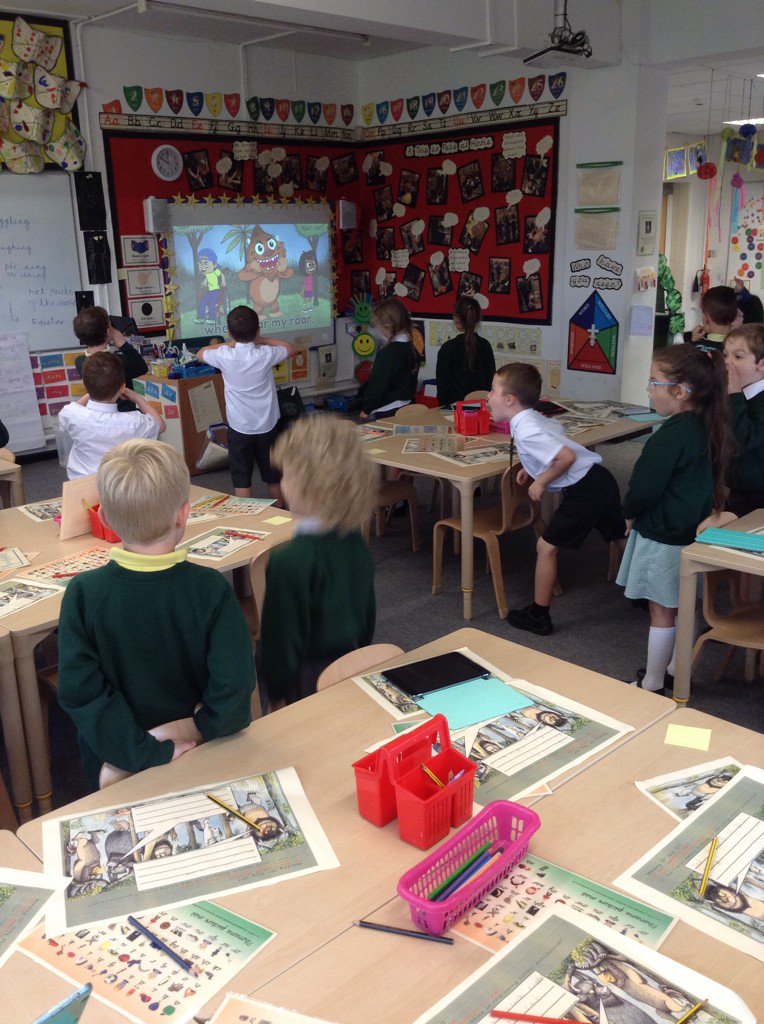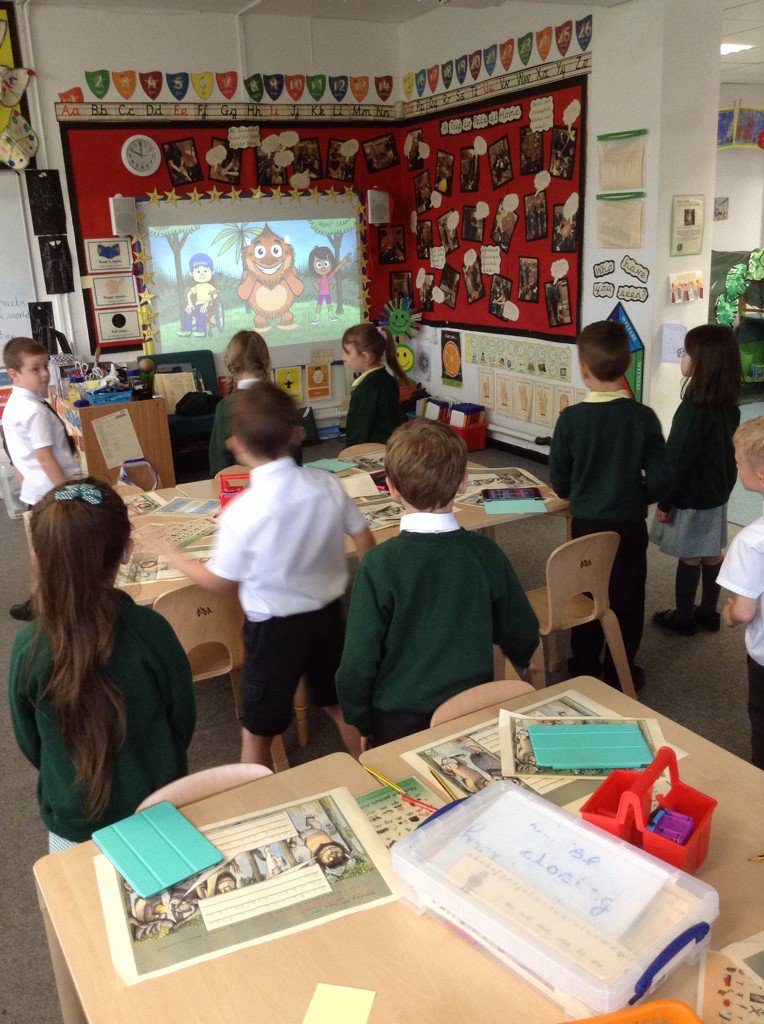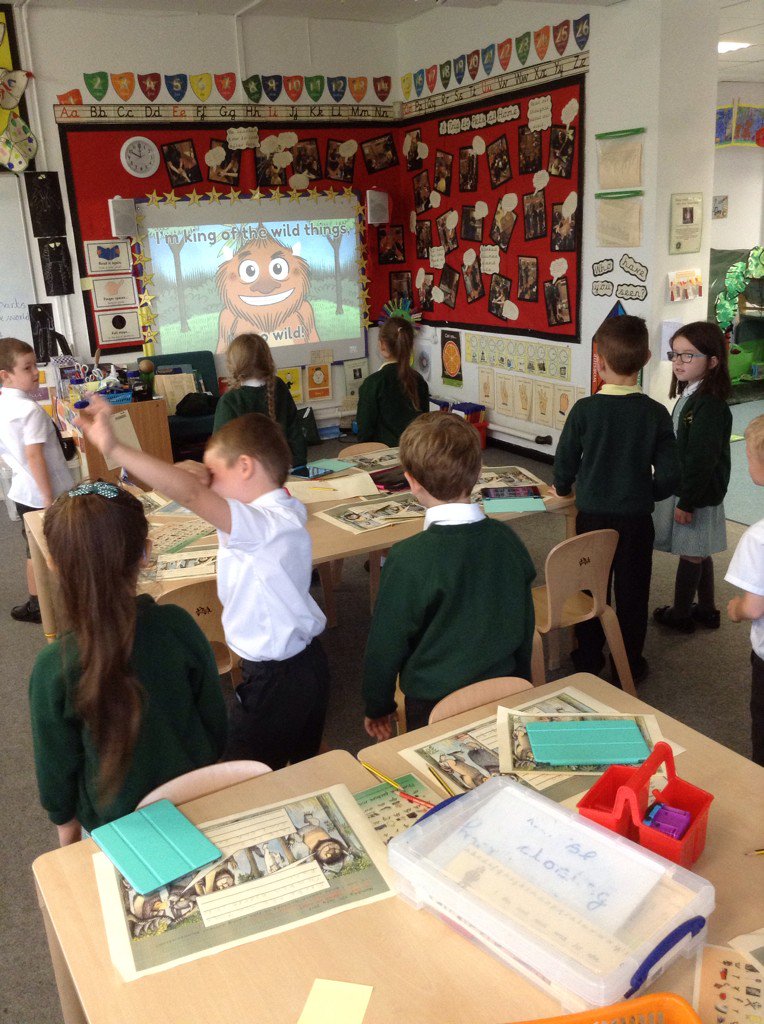 We used the Chatterkids app to make our Wild Things speak. Keep checking youtube to see yours!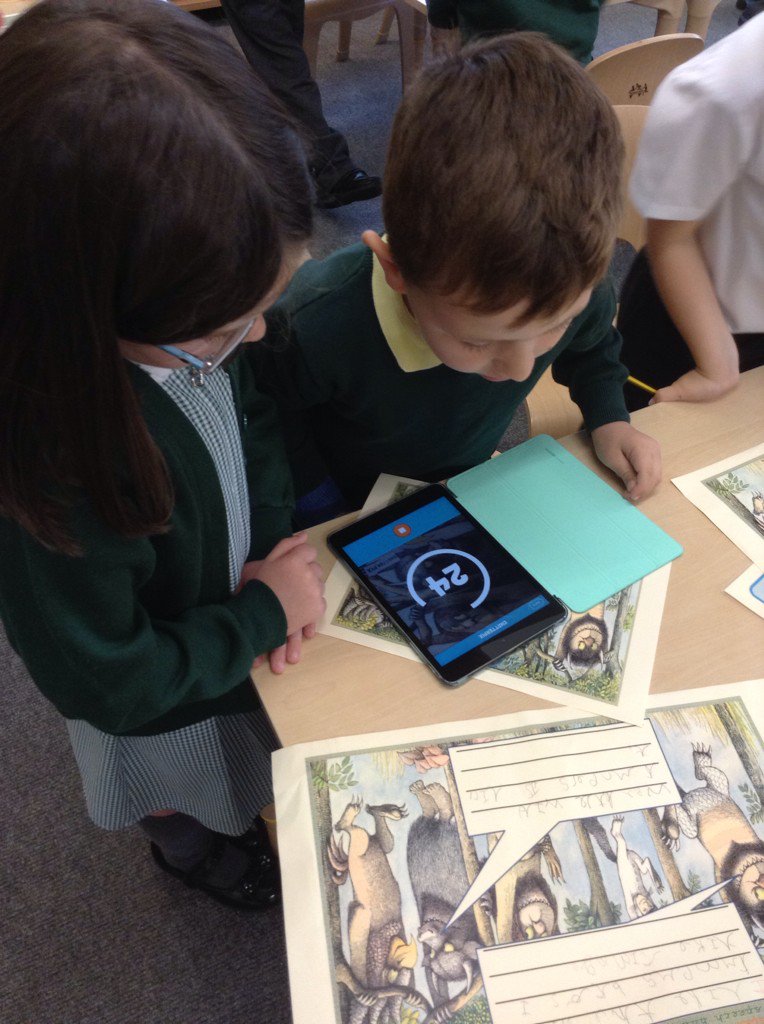 We particularly enjoyed playing Wild Thing feeling splat! We thought about how the Wild Things must have felt during the wild rumpus.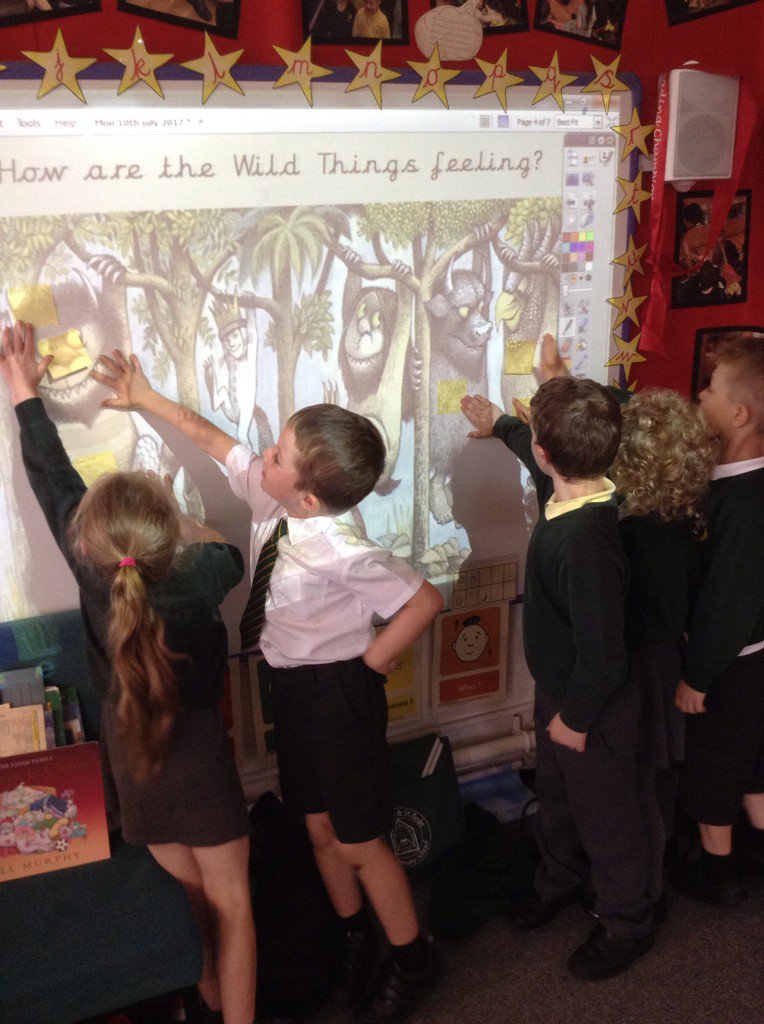 We all had a wonderful time at the summer fair where we raised lots of money towards our new playground equipment! Thanks to all who organised and supported us. We all looked amazing in our superhero costumes.